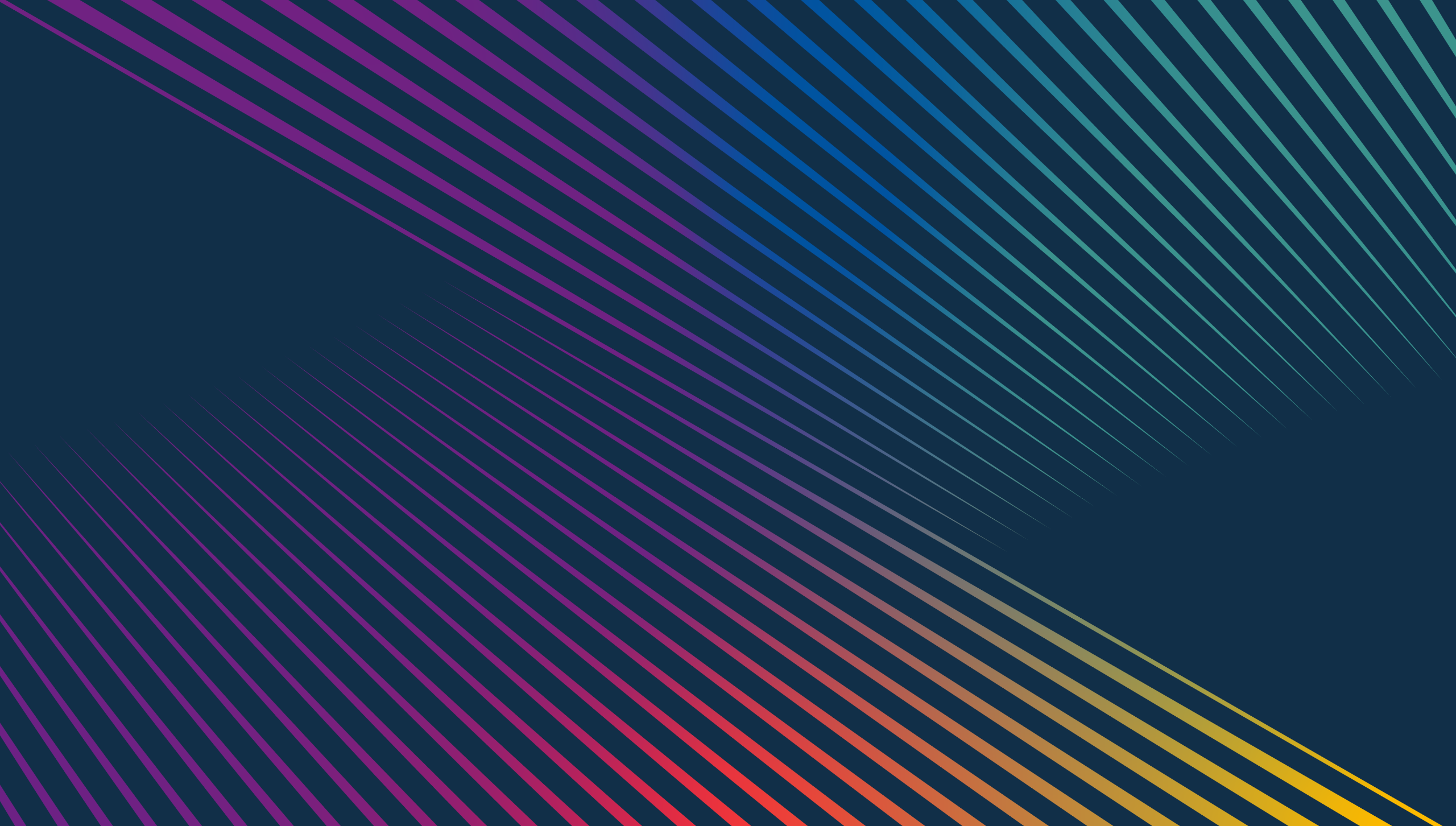 T Levels
The Science Council is working with its' members to develop content for learners, education providers and employers.

Content currently under development with guidance, resources and news soon to follow.
T Levels are two-year courses after GCSEs that are the same size as three A Levels.
They are designed to provide students with a hands-on learning experience, developing the skills that employers need and contain a work placement that lasts at least 45 days.
T Levels are designed by employers and are based on the same occupational standards as apprenticeships.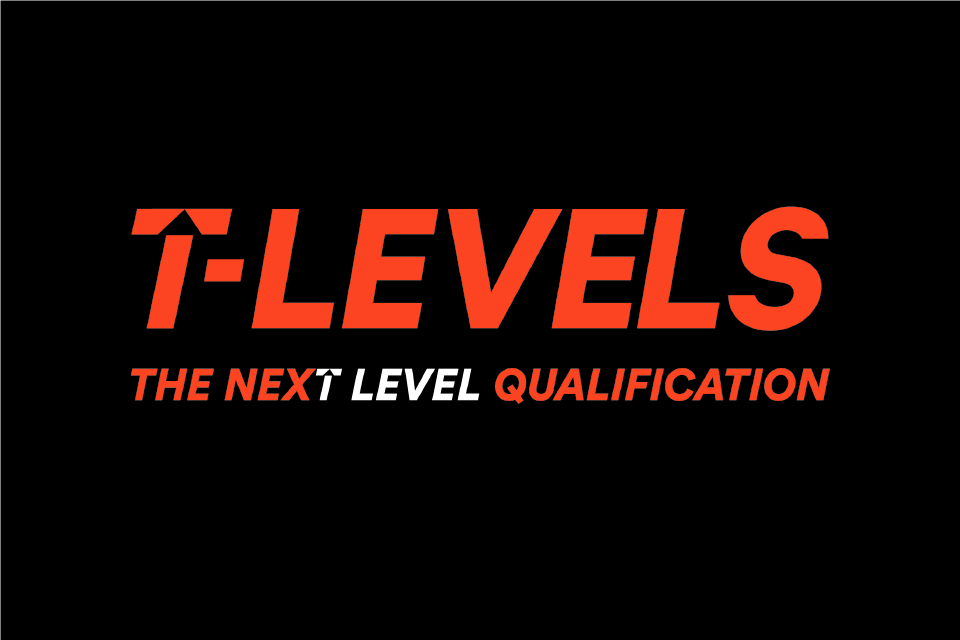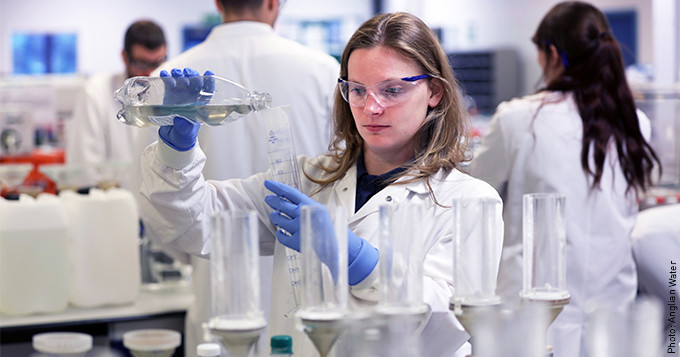 All T levels follow the same broad structure and primarily consist of:
A technical qualification – includes both core content and specialised training, and is designed by employers and an awarding organisation.
An industry placement with an employer – The industry placement lasts at least 315 hours and lets students apply their knowledge in a practical setting.
English and maths provision – This is built into the classroom-based element of the T Level with the aim of giving those students who need it a solid foundation of transferable skills.