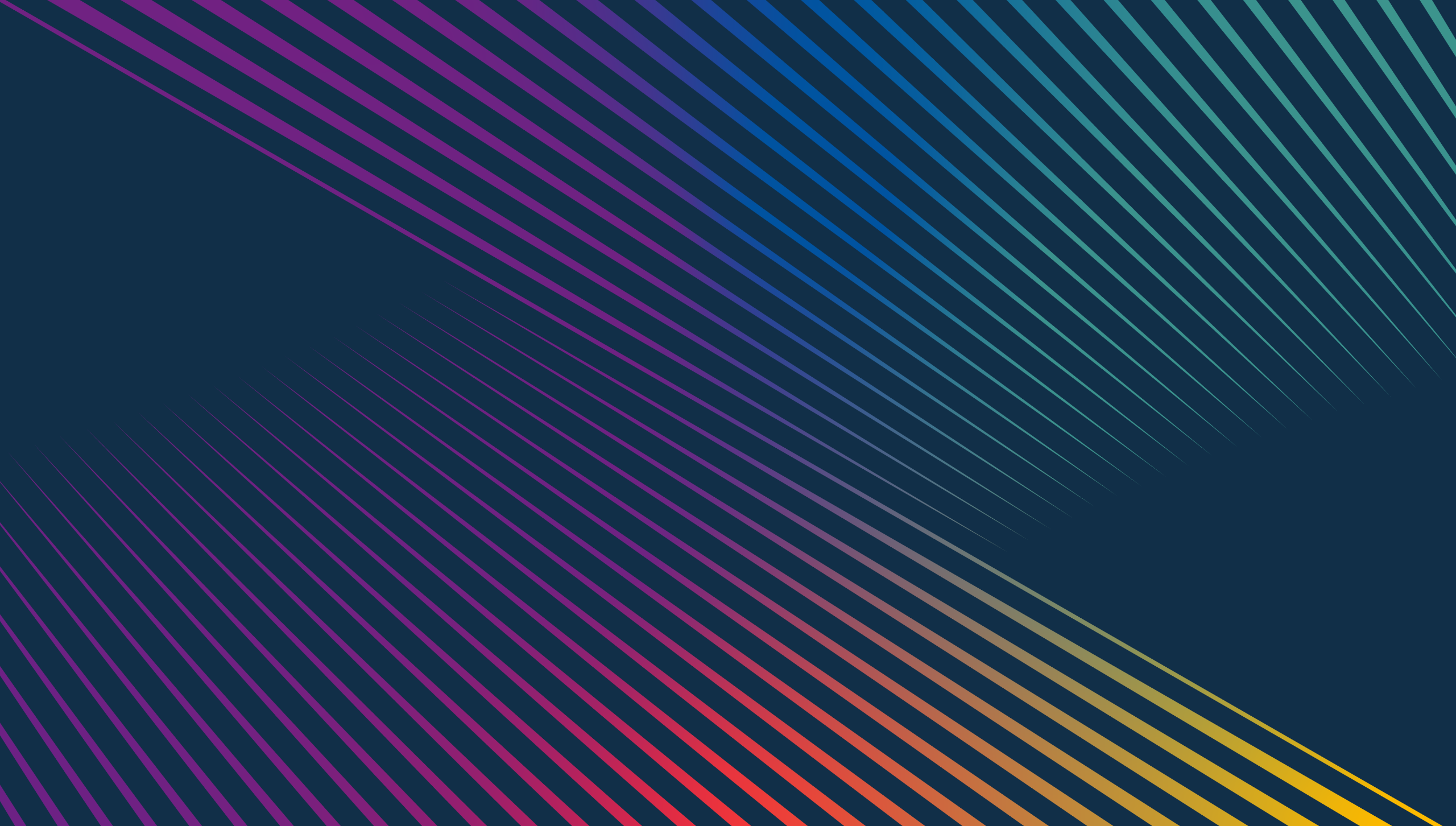 Higher Technical Qualifications – HTQ's
The Science Council is working with its' members to develop content for learners, education providers and employers.

Content currently under development with guidance, resources and news soon to follow.
For those seeking a hands-on and industry-focused educational path, High Technical Qualifications (HTQs) can serve as an excellent alternative to apprenticeships or degrees.
Delivered through full or part-time study, these qualifications are typically offered by various educational institutions such as colleges, universities, or independent training providers.
To find out more about HTQ's visit the  National Careers Service