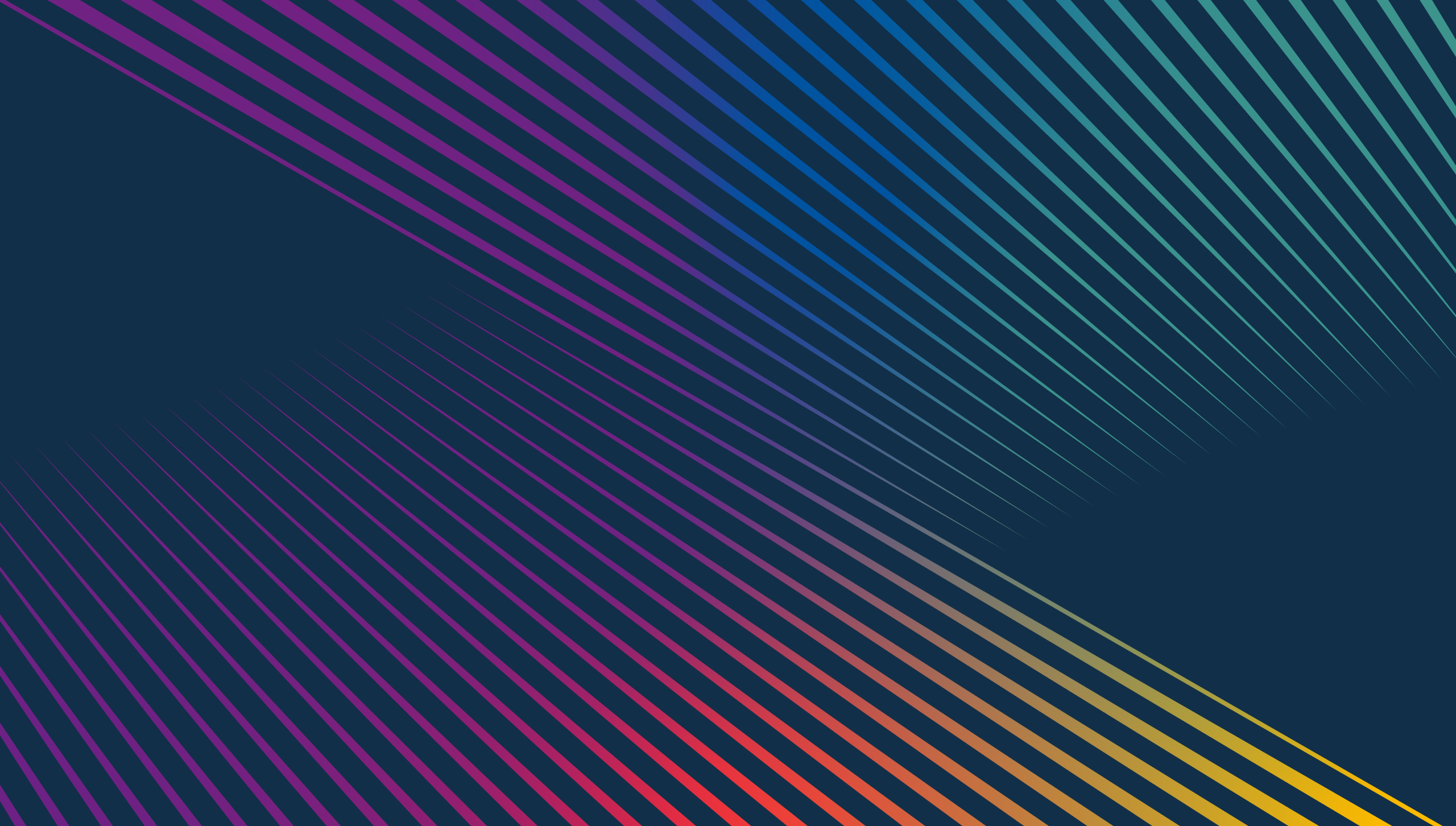 Igniting careers
Developing scientists & science technicians through technical education
Technical Education routes into the sciences
The Science Council is dedicated to supporting and recognising emerging talent in science. Opportunities are ever increasing to enter and grow a career in the sciences through technical education.
Technical education includes Apprenticeships, T Levels and Higher Technical Qualifications (HTQ's).  Through funding by the Gatsby Foundation, the Science Council is developing activity and content for these routes, whilst also creating connections for individuals to access the status and benefits of being a Registered Science Technician (RSciTech) and Registered Scientist (RSci).
Explore our resources and developments for each of the technical education routes, including tailored support for individuals, employers and providers, nurturing science talent for today and the future.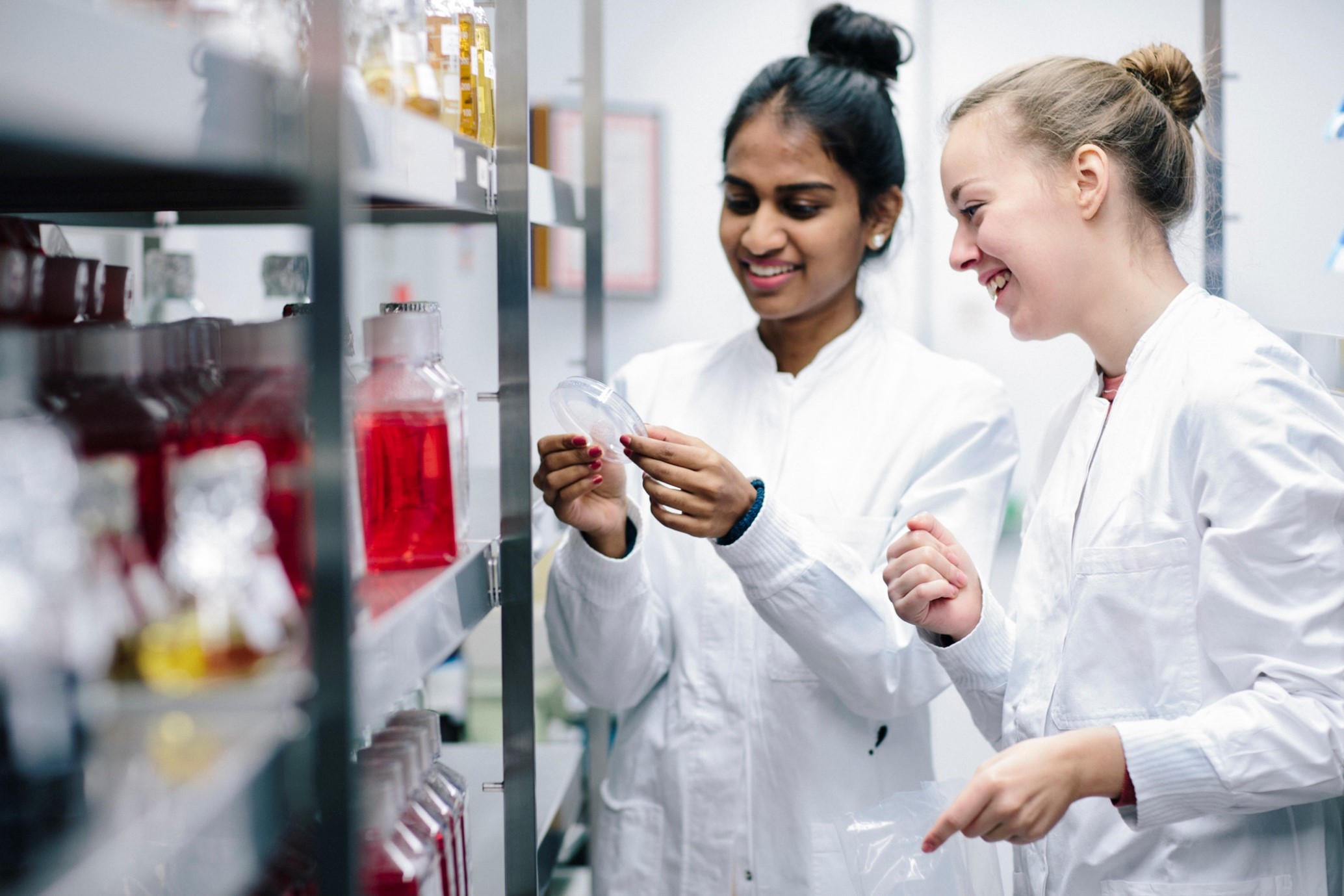 WE CAN OFFER:
Shortened applications to become professionally registered for apprentices
Resources for providers to enhance learning and extend networks for apprentices
Workshops on the benefits of membership and professional registration
Promotional material to raise the profile & prestige of technical education
Case studies of apprentices and employers demonstrating the positive impact to business
Blogs, articles and news
Insights, connections and collaborations
Resources for T Level providers
Support and influence of future education offer – we are members of trailblazer groups creating and revising IfATE occupational standards