Apprenticeships in Scotland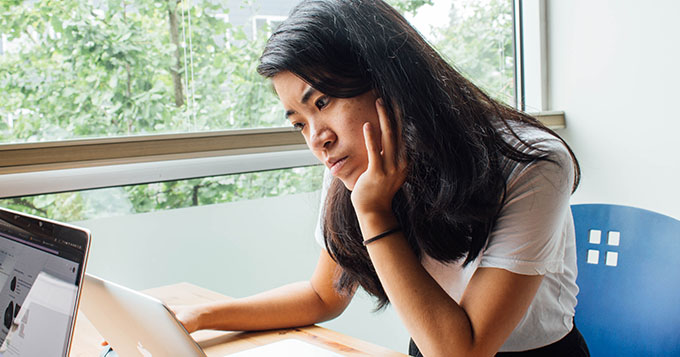 The landscape of apprenticeships across the UK – Scotland
Skills Development Scotland is Scotland's National Skills Body with an objective in creating a skilled workforce ready for the future. They administer apprenticeships on behalf of the Scottish Government, and they offer three types of apprenticeships:
Foundation Apprenticeships (FAs)– Developed to help young people gain valuable, real-world work experience and access to vocational training while they're still at school.
This type of apprenticeship is available for the sciences. It includes a Foundation Apprenticeship in Scientific Technologies, which is the same level of learning as an SQA Higher – SCQF level 6), and includes:
A National Progression Award (NPA) in Applied Sciences at SCQF level 6
Core units of an SVQ in Laboratory and Associated Technical Activities (Industrial Science) at SCQF level 6
Modern Apprenticeships (MAs)- For anyone who is 16 or above. A modern apprentice is employed and works towards a qualification with a college or learning provider. Modern Apprenticeships format is decided by the appropriate Sector Skills Council.
Science disciplined Modern Apprenticeships include examples such as:
Life Science and Related Science Industries
Life Sciences and Related Science Industries Technical
Food and Drink Technical
Industrial Applications
Graduate Apprenticeships (GAs)– For anyone who is 16 or above. A graduate apprentice is employed and works full time while gaining an Honours or Masters degree.
An example of a Science disciplined graduate apprenticeships is:
Find our more information here.
Interested in Apprenticeships and careers in science? Find case studies, interviews and more here.