Apprenticeship Reforms – An Overview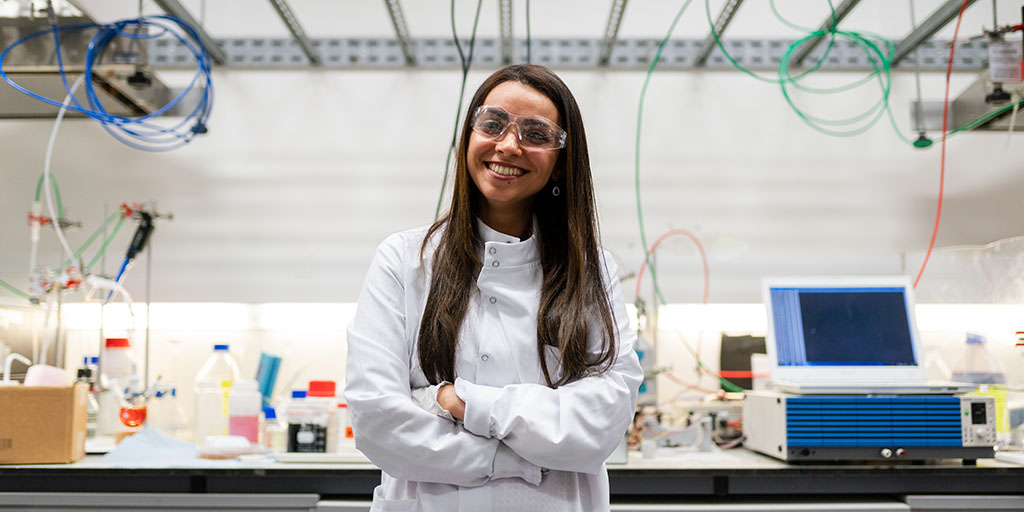 By Tom Cheek, Apprenticeship Lead at the Science Council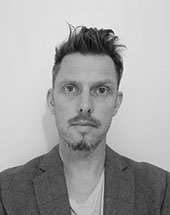 In 2017 significant reforms were applied to apprenticeships. The key focus included giving more control to employers on how an apprenticeship may look and contribute to their business and sector, adding flexibility to the provision and increasing the effectiveness of delivery.
Previous to the reforms, apprenticeships were referred to as 'SASE frameworks' and listed as intermediate, advanced and higher. Each had components of qualifications such as NVQ's, diplomas, certificates and awards. Assessment was continuous and on-going with the training provider making assessment judgements. Once the qualifications were completed the apprenticeship itself was completed too. This type of apprenticeship is closing for new registrations on 31st July 2020, so we really are now in the world of the new apprenticeship model – the apprenticeship standard.

The reforms brought in a concept of less focus on qualifications and more focus on learning to ensure that apprentices could, by course end demonstrate knowledge, skills and behaviours (KSB's) judged as the competencies required to undertake the specific occupational role. These KSB's are discussed and agreed as part of a trailblazer group during the design and development of the apprenticeship. The make-up of the trailblazer group is specified by the Institute For Apprenticeships and Technical Education as 'a group of employers recognised by the Institute and reflective of those who employ people in the occupation, including small employers'.

The specification of these KSB's are issued on an 'occupational standard'. This document offers overview information such as: Occupational profile; entry requirements; level of apprenticeship (Levels 2-8); embedded qualifications such as functional Skills (English & maths) or on-programme learning qualifications (short or long) and recognition by professional bodies.

Apprenticeships now have a focus on end point assessment. This is carried out from an organisation independent from the delivery and arranged only once an employer confirms that they believe that their apprentice has developed the knowledge, skills and behaviours. Note: For integrated degree apprenticeships the EPA organisation does not have to be independent but the individual assessor should be. This confirmation also ensures that the apprentice has received their entitlement of 20% plus off-the-job learning across the duration of their apprenticeship. Off-the-job learning is an important feature of an apprenticeship that supports the apprentice in developing their knowledge and theory behind their occupation away from the pressures of day to day work. This employer declaration of readiness is referred to as the 'gateway'.

Assessments are synoptic and covered using a combination of methods that are agreed by the trailblazer group as part of the development work. This results in an assessment plan that end point assessment organisations use to spoke out their assessment processes. Assessments can include: Online knowledge tests; showcase portfolios; professional discussions; practical observations; and interviews (both face to face and online) to name a few. With Covid-19 this has brought some unique challenges where assessments have required a remote nature and flexibility to ensure timeliness of apprenticeship achievements.

So what are the key challenges for apprenticeship standards? We will be looking at some of the following in future blogs: How can professional bodies be part of and influence trailblazer groups developing future apprenticeship? How robust is the end point assessment process and how is it quality assured? What type of activities do training providers apply for off-the-job learning?
Are you visually impaired, or just prefer to listen? Listen to Tom's blog below: